Real estate marketing is important to growing your business as a real estate agent. Let's face it; no listing equals no business. To succeed in real estate, you must understand how to attract clients.
Now I know there are numerous strategies for a real estate agent to gain new clients, but if you're just getting started in real estate and aren't sure how to obtain clients, I've got some ideas for you.
Making use of social media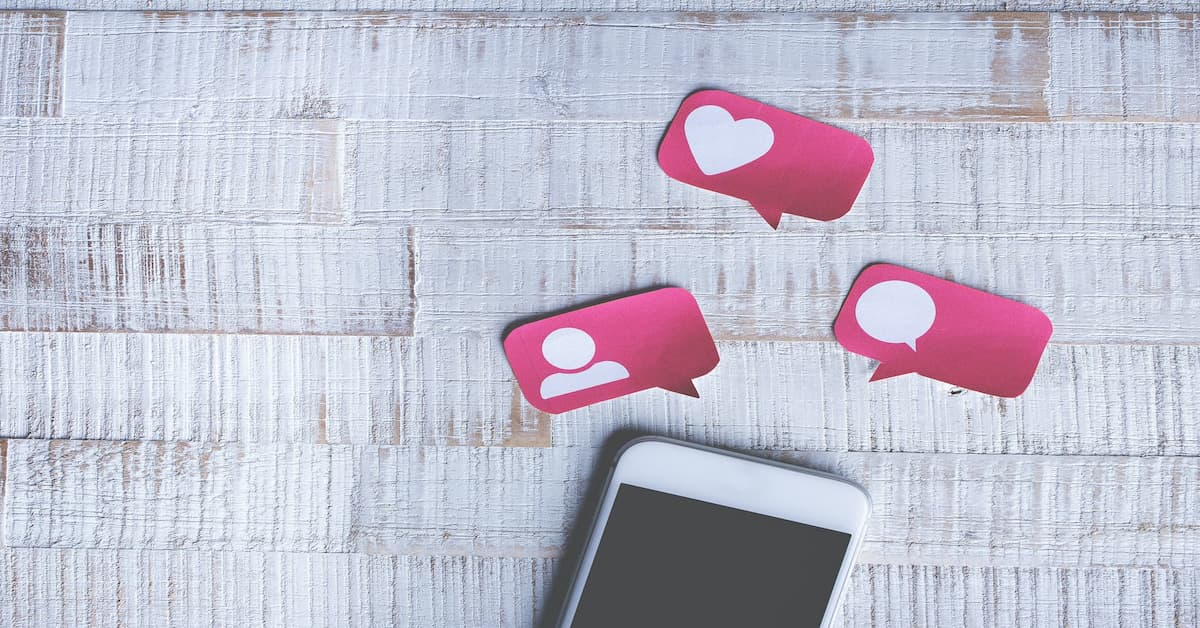 Social media can be your best friend. Every day, millions of individuals use Facebook, Tiktok, and Instagram. You may pay for engagements and enhance advertisement on social media networks to get more exposure or you can do it the organic way by posting without paying for ads. When writing a post or publishing on social media, it's critical to keep a consistent tone across all platforms. Ensure that any shared information is interesting and relevant to your targeted market.
Facebook is one of the most popular platforms for reaching a broader audience. There are over 1000 Facebook groups dedicated to people actively looking for a new home and those advertising their listings. Take advantage of the situation. But keep in mind that customers value transparency, and the price will be the first thing on their minds. so, don't be scared to include a price tag in your post. It will actually attract more people.
Apart from Facebook, promoting your listing on Instagram and TikTok is now becoming a thing. You could use Instagram to post your listing poster and use the Instagram story function to showcase the listing, and you could post short videos of the listing on TikTok. The TikTok videos can also be used as Instagram reels, and to make it easier for buyers, you can create an Instagram highlight for each listing and name it appropriately.
Networking for business
"I know a friend of a friend that currently has an apartment on listing". Yup, that sounds like good marketing to me. As humans, it is natural to trust those in our circle more than others. Nowadays, with all the technology available around us it is easier to connect with people worldwide or simply those from a different state. Why not use that as your advantage? Meet more people, make more friends and have them help you market your listing to their friends and family. Think about it. Would you rather buy an apartment from someone your friend suggested or an agent you've found on social media?
Add your listing on popular sites
Property Guru and Iproperty are the first sites that come to mind when looking for a new home. It is incredibly easy to advertise on both sites, and they both provide a step-by-step guide that is readily available to guide you through the process. These websites provide you with a larger audience and because of their user interface, it makes it easier for your targeted buyers to find your listing. Buyers can easily narrow down their search by price, state, number of bedrooms or preferred residential etc. Just add the best pictures (Lots of them!) to grab their attention and make sure to provide as many details as possible.
Time and effort are all it takes for your business to bloom. Your next client could be closer than you think.